PATS to update pay station software
May 10, 2019 - PATS Admin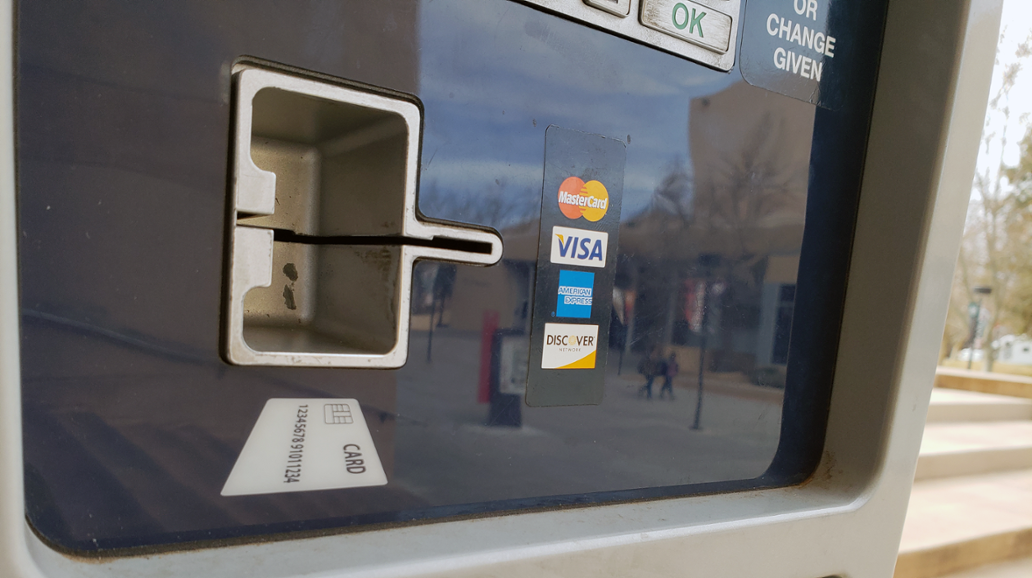 In an effort to continue to meet Payment Card Industry Data Security Standards (PCI-DSS), UNM Parking and Transportation Services (PATS) will be updating the credit card readers and associated software in the pay stations located in the Cornell and Yale parking structures.
PATS has scheduled the upgrade project to take place May 20-21. While the project is being completed, pay stations will be marked as "temporarily out-of-service" with directions to a nearby active pay station.
As you may be aware, EMV (Europay, Mastercard & Visa) card chips provide an added level of security against fraud. A chip enabled card is more difficult to clone than cards that only use the traditional magstripe. Please be aware that upon completion of the project work, the pay station system will take both kinds of credit cards (EMV chip or magstripe).
Thank you,
UNM Parking & Transportation Services
505.277.1938
pats.unm.edu
parktran@unm.edu