Winter Break: South Lot closure and shuttle schedule
December 6, 2018 - PATS Admin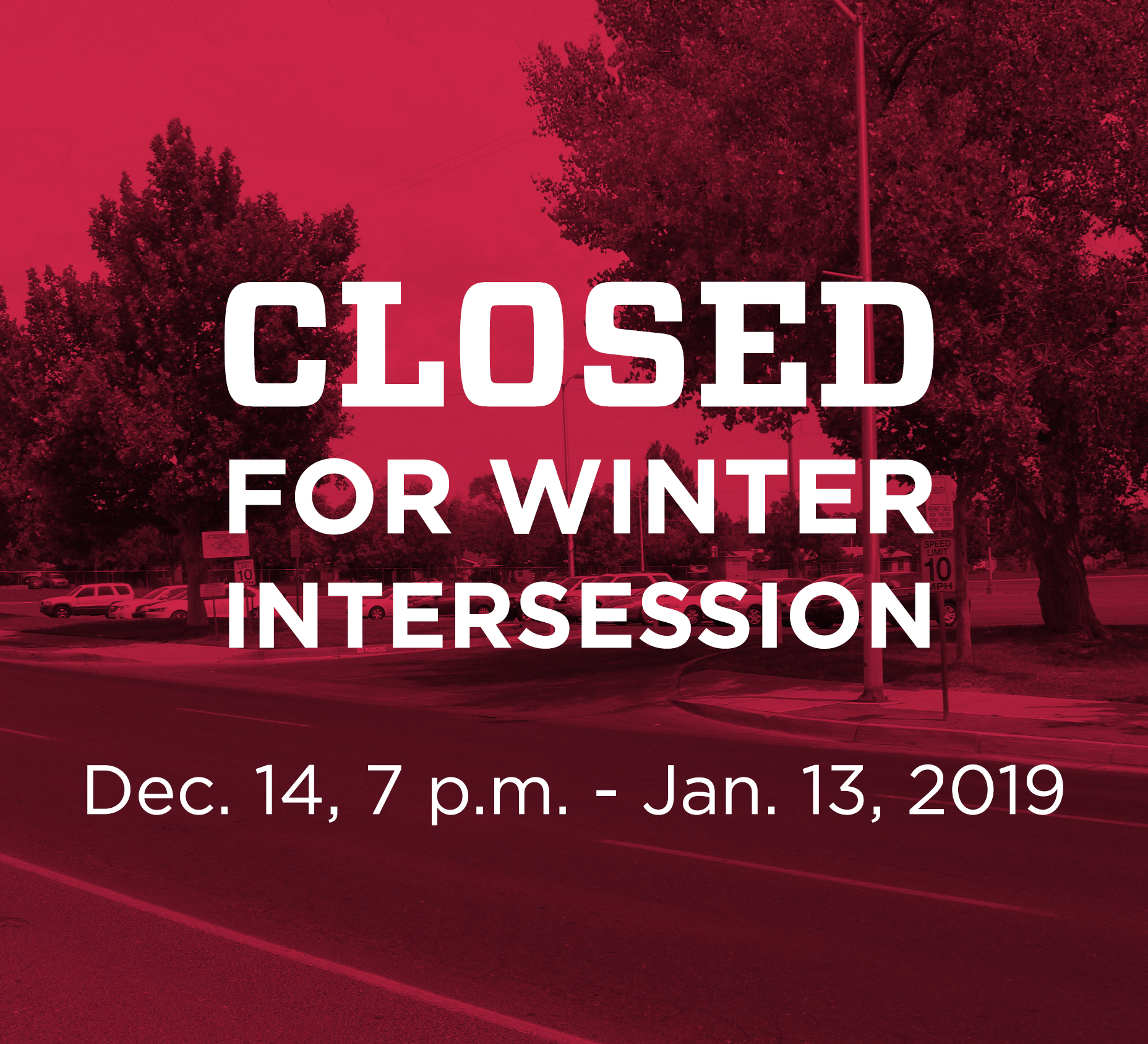 Parking & Transportation Services (PATS) would like to inform the UNM community of the temporary closure of South Lot (Stadium East) effective December 14 at 7 p.m. through January 13, 2019 for the 2018 UNM Winter Break. South Lot will reopen on Monday, Jan. 14 at 6:30 a.m.

South Lot "SOU" permits will be honored ONLY in Q lot during the closure. Consequently, South Lot shuttle service will be suspended from Monday, December 17 through Friday, January 11, 2019.

Shuttle service to Lobo Village and the Student Support Services Center (SSSC) will operate on a combined route starting Monday, December 17 through Thursday, December 20 (service is suspended over Winter Break), and again from Wednesday, January 2 through Friday, January 11. During Intersession, shuttles will depart from the Yale Mall and Research/SSSC bus stops every 20 minutes, and will depart from the Lobo Village bus stop every 40 minutes. Shuttle service on the combined route will operate from 6:30 a.m. to 7 p.m., Monday through Friday.
There is no Night Bus shuttle service from Dec. 14 - Jan. 11, 2019.

NOTE: There will be no shuttle service from Friday, December 21 through Tuesday, January 1, 2019 due to the University closure for winter break.

Regular shuttle service on all routes will resume at 6:30 a.m. on Monday, January 14, 2019, the start of the spring semester.

Please contact the PATS transportation office at 505.277.0850 or via Facebook and Twitter @UNMPATS for more information and updates.

Thank you,
UNM Parking & Transportation Services
505-277-1938
pats.unm.edu
parktran@unm.edu