UNMH Restriping project in Lomas parking structure
February 14, 2019 - PATS Admin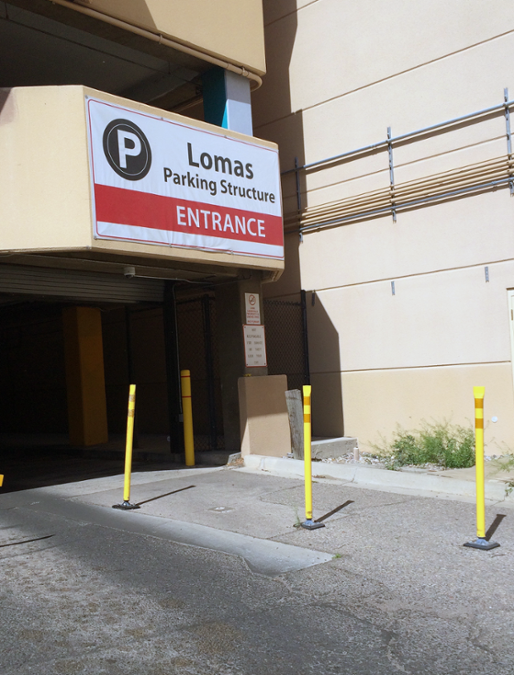 UNM Parking and Transportation Services (PATS) would like to inform "S" permit holders of scheduled restriping activity in the hospital  portion of the Lomas parking structure on February 15.
UNMH PATS will be closing the hospital portion of the Lomas structure for restriping starting at 4 p.m. on Friday, Feb. 15 and expects to reopen the area on Sunday, February 17. Access to the parking structure will not be adversely impacted and will be available to "S" permit holders as usual.
To ensure safety, use caution in the area and be mindful of workers on site.
UNM Parking and Transportation Services
505-277-1938
pats.unm.edu
parktran@unm.edu